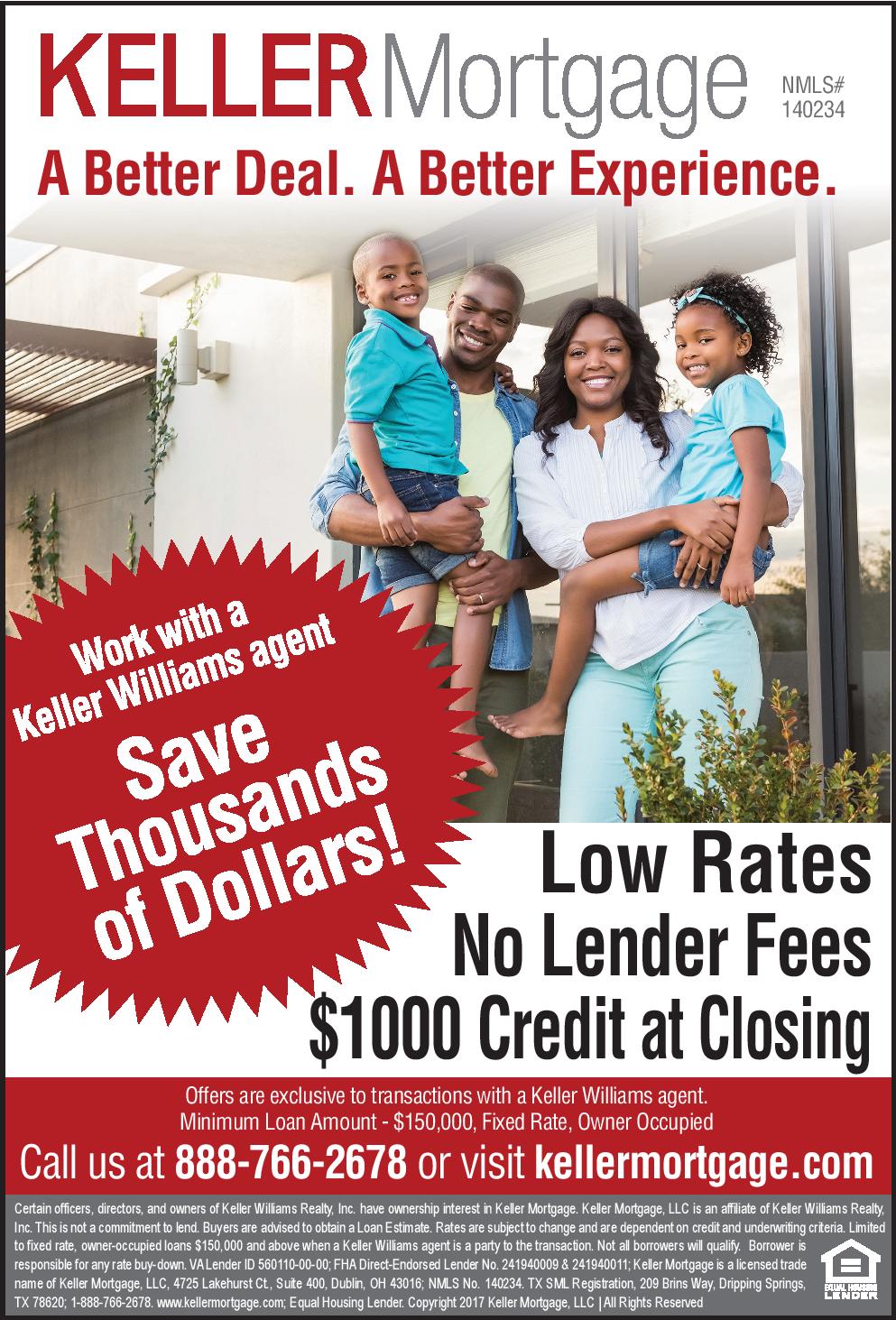 Did you know that Keller Williams Realty® recently announced their newest initiative Keller Mortgage?! What does that mean? Well it means that Keller Mortgage has special financing available for qualified up and coming buyers who are wanting to find their new home with a Keller Williams agent, that would be us, The Koester Team.
Attached to this email you will find a flyer with the basics on the program for your review. So, take a minute to review and then let's talk on how this could empower your ability to write an offer and ultimately affect your buying power. Call our office at 817-472-9120!
I look forward to hearing from you!
Holly